Thomas Bush, Tobias Brick Centerwall, Hampus Larsson.
Working in London and Stockholm.
Contact via: lvl@lvl.hk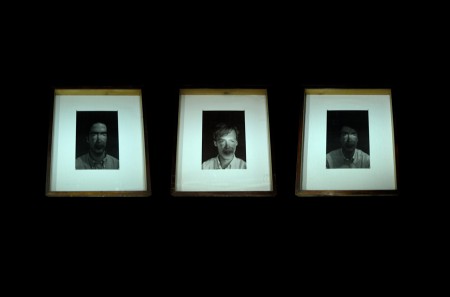 Exhibitions:
2013
Landing Strip 4, STRCamp, "Ereliukas" near Moletai, Lithuania
2012
Landing Strip 3, The Yard, Hackney Wick, London.
2011
Landing Strip 2, SVA, Stroud.
2010
Landing Strip, Brickhouse Incarnation 3, Victoria, London.
Double Entry, Brickhouse Incarnation 1, Bloomsbury, London.